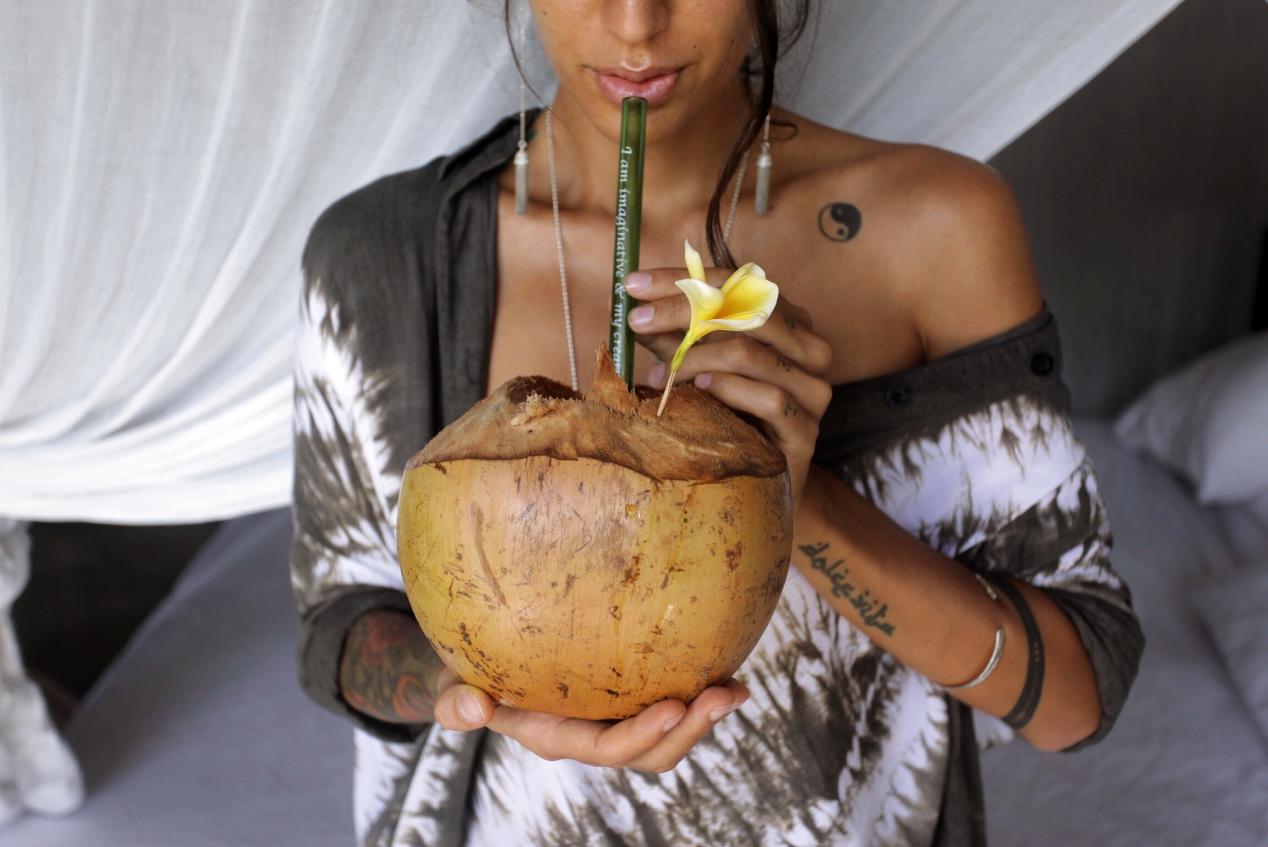 WELCOME TO GAIA RETREAT CENTER
UBUD, BALI
Gaia Retreat Center is nestled in the heart of terraced rice fields located in the creative mecca of Ubud
- the most desirable location in Bali and voted the friendliest town in Asia -

The view from the villa is quintessential Bali. Think swaying palm trees, therapeutic breeze, beautifully landscaped rice terraces and wind chimes singing away.
The grand entrance of Villa Gaia opens up to marble and teak wood that has 8 bedrooms, on-site massage room, far infrared sauna, soft hot tub jacuzzi and semi open dining area overlooking the rice terraces of Bali.
Our private beautiful chlorine-free pool and sun-loungers are positioned to view and soothe, the body and mind.
You can take a leisurely 15 minute stroll to the town center of Ubud and discover a vast array of markets, plant based restaurants, Balinese local warungs (cafes) and a plethora of spas and yoga studios.

Ngurah Rai International Airport, Bali's main international airport, is just 90 minutes away from our retreat center, making it a relaxing destination to travel to.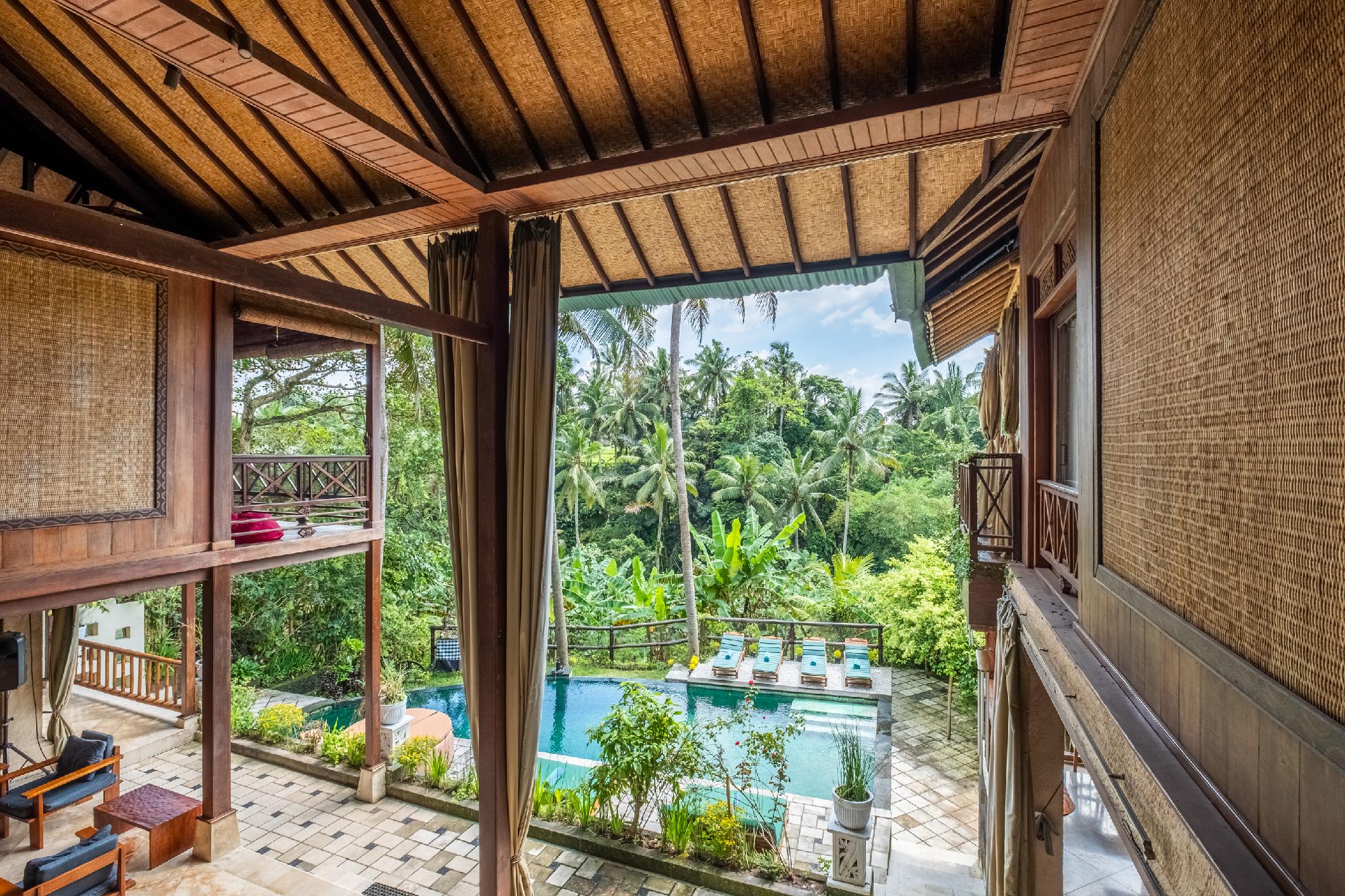 The Mission of Gaia Retreat Center
Our mission for the past 12 years of operation, is to establish a health and wellness center that supports people in body, mind and spirit through our signature detox and meditation retreats as well as the opportunity to rent our space for your own group retreat, teacher trainings, workshops. Our curated group retreats at Villa Gaia are open to all backgrounds who are dedicated to spiritual transformation, personal development, prosperity, and to regain health and wellness. They are designed with guidance, support, and an action plan to open your heart and no longer define yourself through old mental patterns, eating habits and start to act in a way that is more aligned with your true self.
We provide delicious meals using locally sourced ingredients and therapies at reasonable prices, with the slogan "our profit is in your health & happiness". We focus on providing a sacred space in which teachers can do their work at ease and at peace. By meeting the needs of and supporting the teacher in all aspects during their stay in Bali, the student will therefore be given the best energized space to learn and grow in the most efficient and effective manner.In addition to our retreat center, we have our Gaia Holistic Wellness clinic in the town of Ubud just 10 minutes from our center with three registered nurses and colonic facilities, along with additional therapy rooms.

We focus on educating our community and supporting charity work in Indonesia - we always look for ways to give back. Each facilitator that books a private retreat at Gaia Retreat Center is given the opportunity to link their retreat to a charitable Indonesian cause of their choosing. Our active 'Pay it Forward' program through Be Organic.me, Bali Angles and Imagine Bali with a mission on ending plastic pollution are just some of the organizations we are connected with. We wish to offer our best to everyone and aim to keep raising our vibration and thus the vibration of the WHOLE.


BALI DETOX & YOGA RETREAT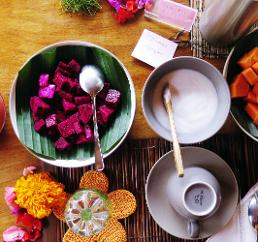 Craving a change in your lifestyle, dietary habits and wish to give yourself a gift of personal growth? Our light and deep cleanse detox and yoga program is an excellent choice for you.
TRANSCENDENTAL MEDITATION

®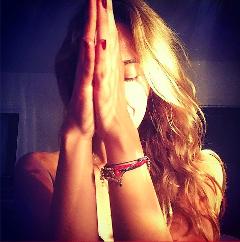 Transcendental Meditation (TM) is an incredibly profound and simple technique that anyone can learn and enjoy, helping reduce stress, trauma, high blood pressure to diabetes.
PRIVATE RETREAT VILLA RENTAL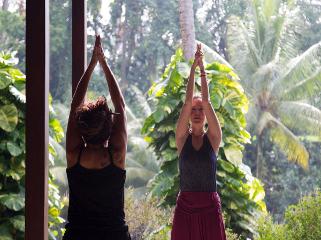 We love hosting retreats & trainings while helping you design a sacred space to learn, recharge and grow. Whatever your reason is for renting out Villa Gaia , we've got you covered.
UPCOMING WELLNESS RETREATS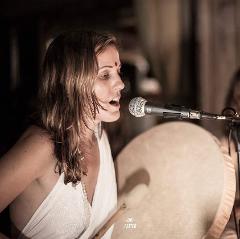 From Ashtanga, Authentic Relating, 200hrYoga Teacher Trainings, Plant Based & Raw Food Chef Trainings - discover how you can sign up to our diverse events led by global facilitators.
"
Just living is not enough...one must have sunshine, freedom and a little flower~ Hans

Andersen
Copyright© Gaia Retreat Center