InnerGlow Plant Based *

Online*

Cooking School
in Collaboration with
Gaia Retreat Center, Ubud, Bali
The 12-month long Inner Glow Plant Based *Online* Cooking School by Chef Kristen from Canada, launching early February 2021, in collaboration with Gaia Retreat Center, Ubud, Bali, is designed as an exciting Practical Plant Based Cooking program for families and individuals who are looking for uncomplicated, delicious, and nutritious, immune-boosting meals to fit into their everyday lifestyle.
Inner Glow Cooking School is growing to include a whole inner sanctuary with inner work: breath work, cleansing, NLP guidance, guided meditations that weave in profoundly, with the mission of plant based cooking and raw food training, right from the comfiness, confinement and sanctuary of your own home sweet home!
Kristin has been helping people get their glow back for over a decade through her company, Inner Glow Getter. She trained as a spiritual living foods instructor at the Tree of Life Rejuvenation Center under the direction of Dr. Gabriel Cousens, which transformed her own life from a Mechanical Engineer to plant based chef and nutritional consultant. Her background training as a holistic nutritional consultant with the Canadian School of Natural Nutrition led her to New York City to complete the Plant Based Chef Training at the Natural Gourmet Institute, focusing on creating delicious nourishing meals focused on food and healing. She then went on to launch her own menu for a raw food delivery program in Dubai and currently resides in Canada, supporting people in making food that tastes good and enhances their life.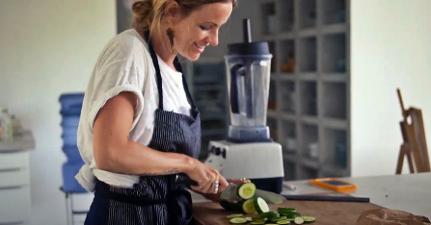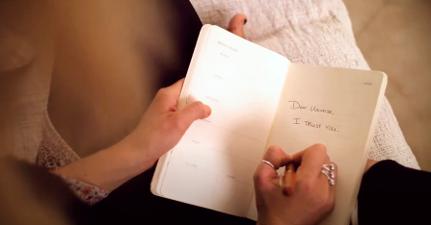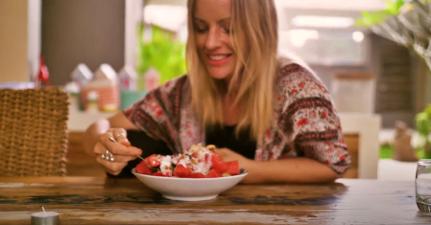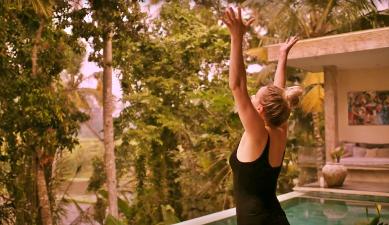 RSVP & STAY NOTIFIED AS WE RELEASE FULL DETAILS IN OCTOBER!
Email: gaiaretreatbali@gmail.com
Copyright Gaia Retreat Center