7-DAY

ONLINE

DETOX, SELF CARE & MOVEMENT RETREAT

7 days to greater clarity through stripping back the clutter, flushing stagnation, and resetting your mind and body.
Deepen your knowledge of the art of Detox.
One day at a time.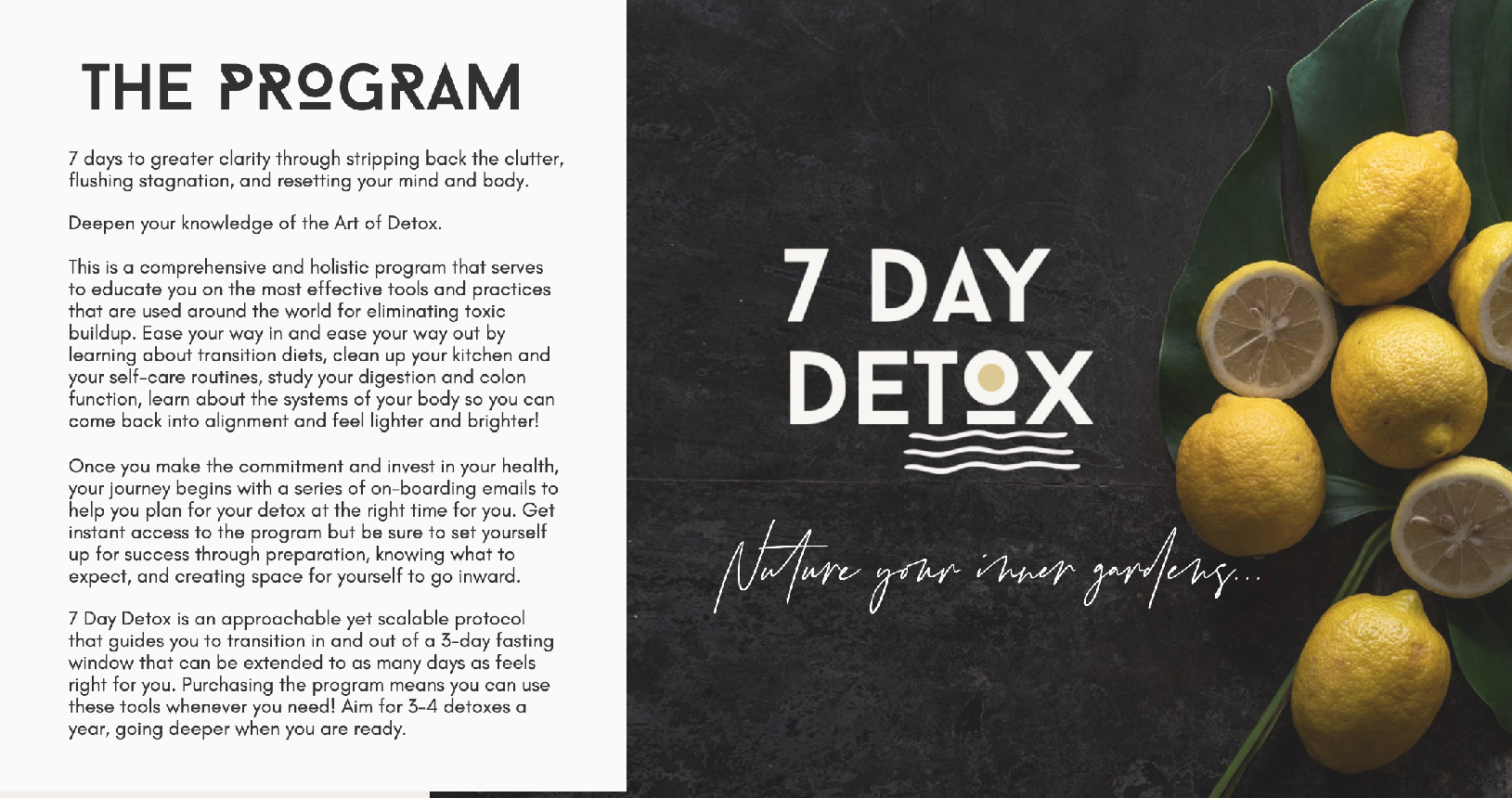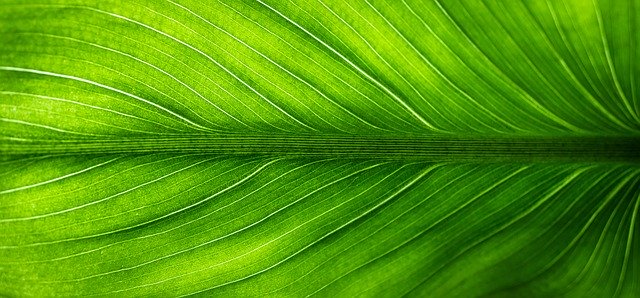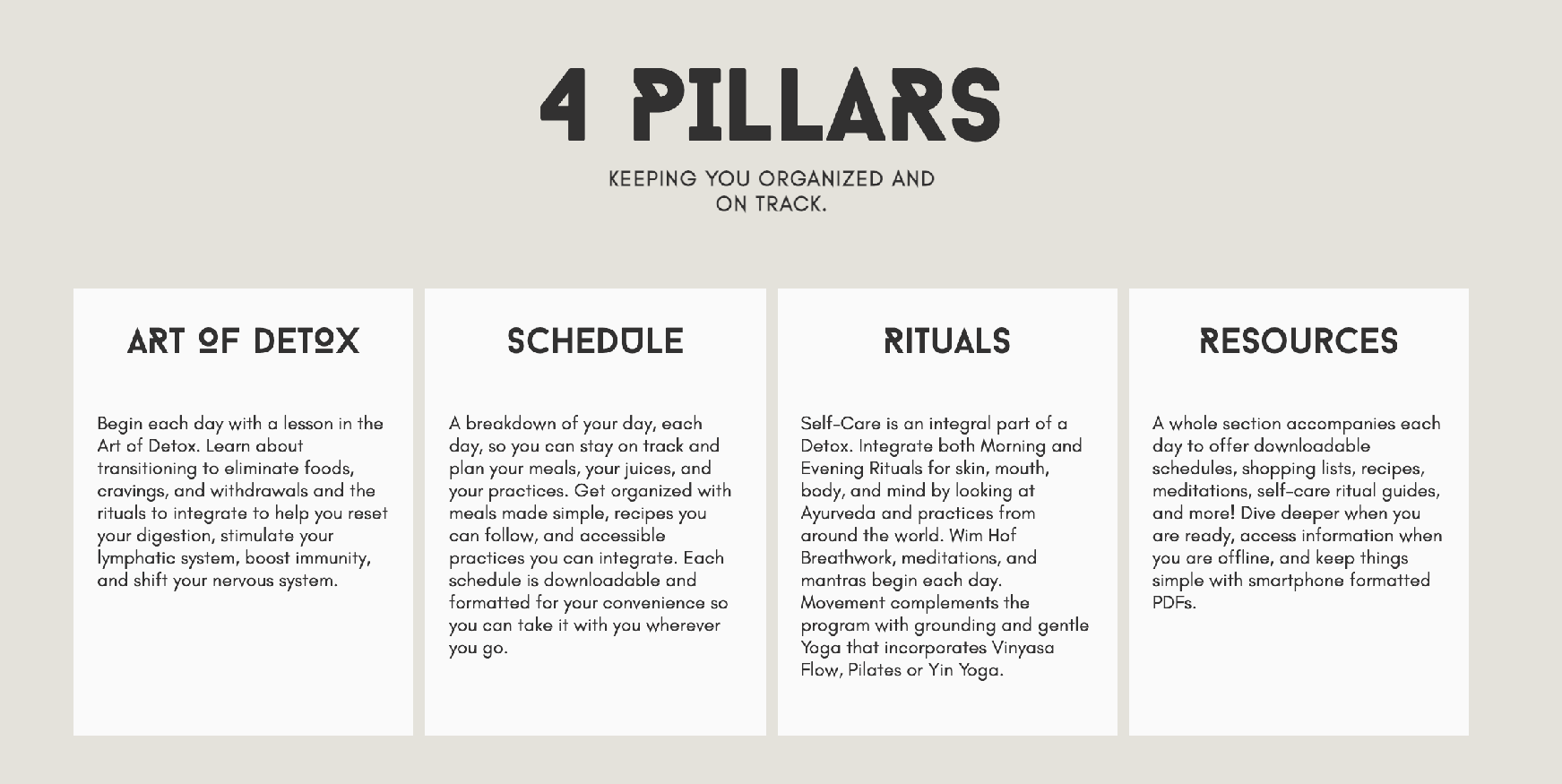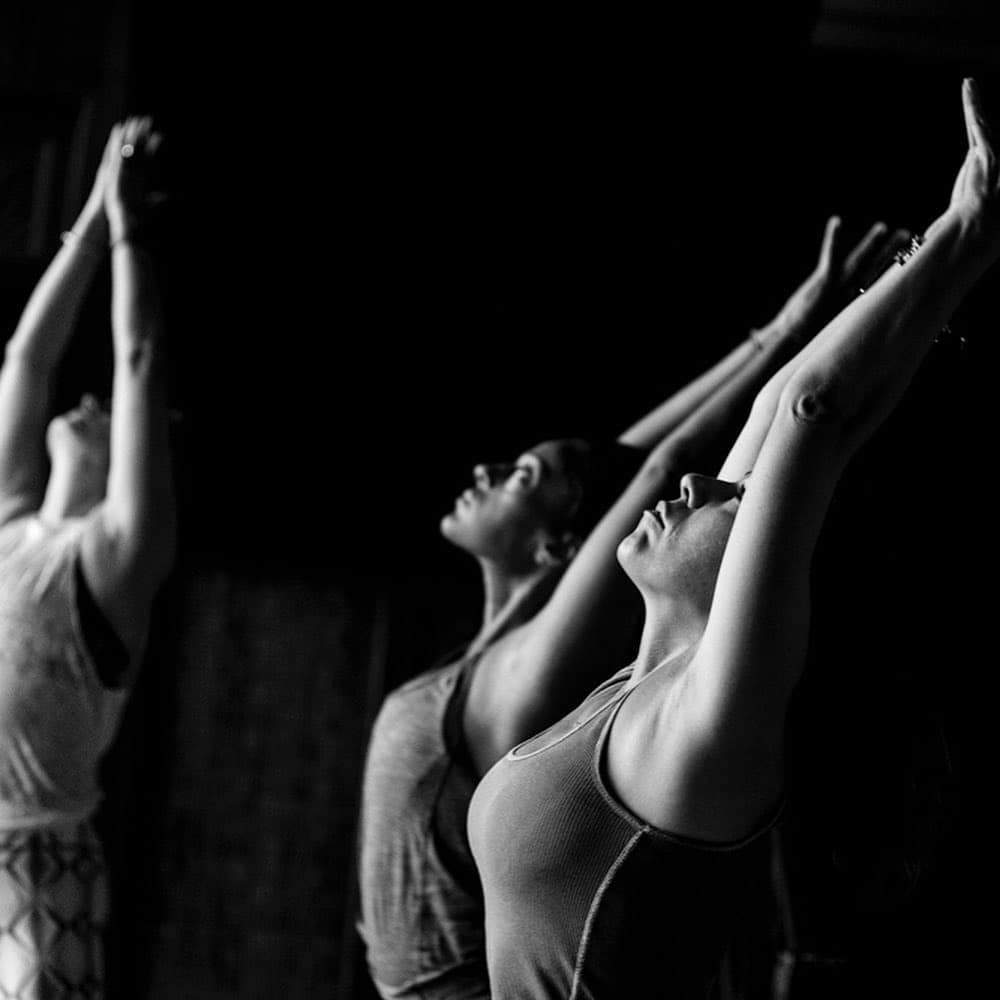 7 DAY SCHEDULE OVERVIEW

MEALS & DRINKS PLAN, SKIN-CARE RITUALS, MANTRAS, JOURNALING...
DETOXIFYING & GENTLE YOGA, WIM HOF BREATHING, SOUND MEDICINE, MEDITATION...


Prepare your mindset, source needed supplies that may be harder to find such as food grade bentonite clay, psyllium husk, charcoal, an enema bag, and Gua Sha tools, and integrate concepts like Alkaline vs Acidic, Food Combining.
This serves to introduce Phase 1, where we slowly reduce then stop your intake of meat, dairy, gluten, grains, soy, eggs, caffeine, processed foods, refined oils, spice, table salt, sugar, alcohol, and known mucus forming foods.
We eliminate these foods so that on Day 1 we begin immersing in a level of detoxing.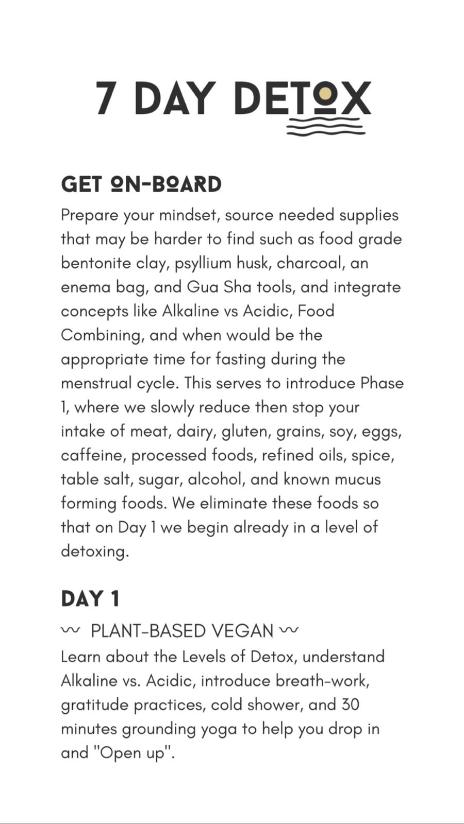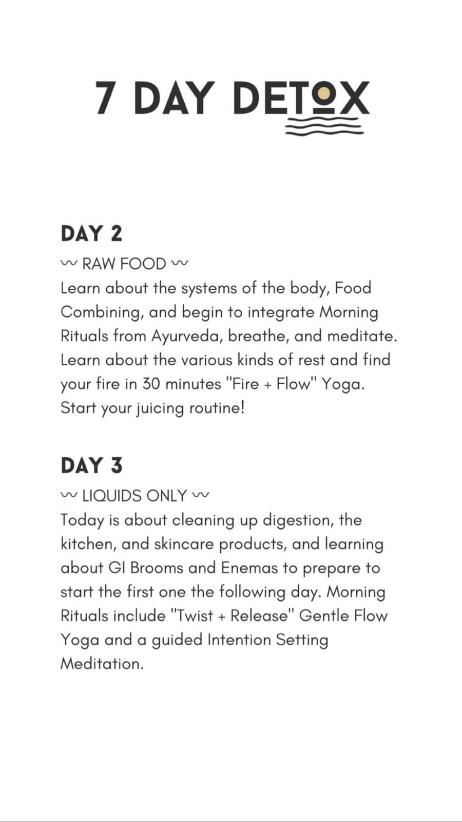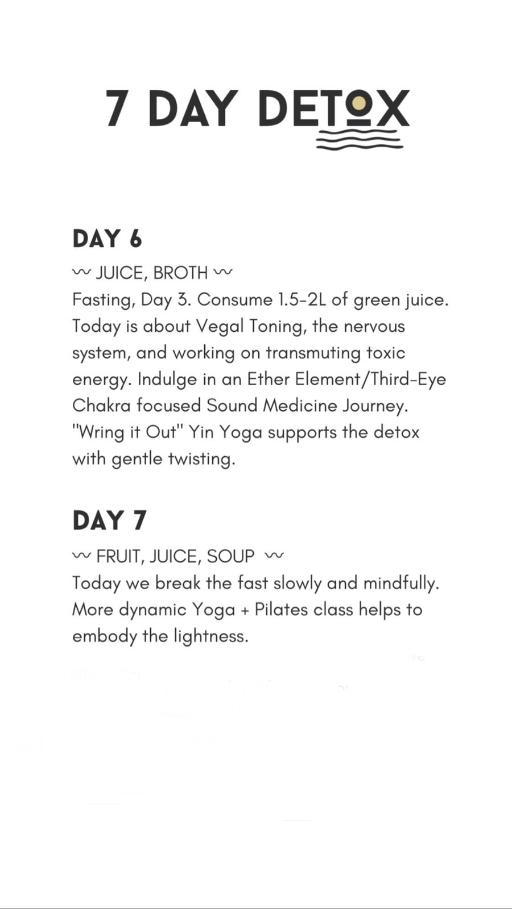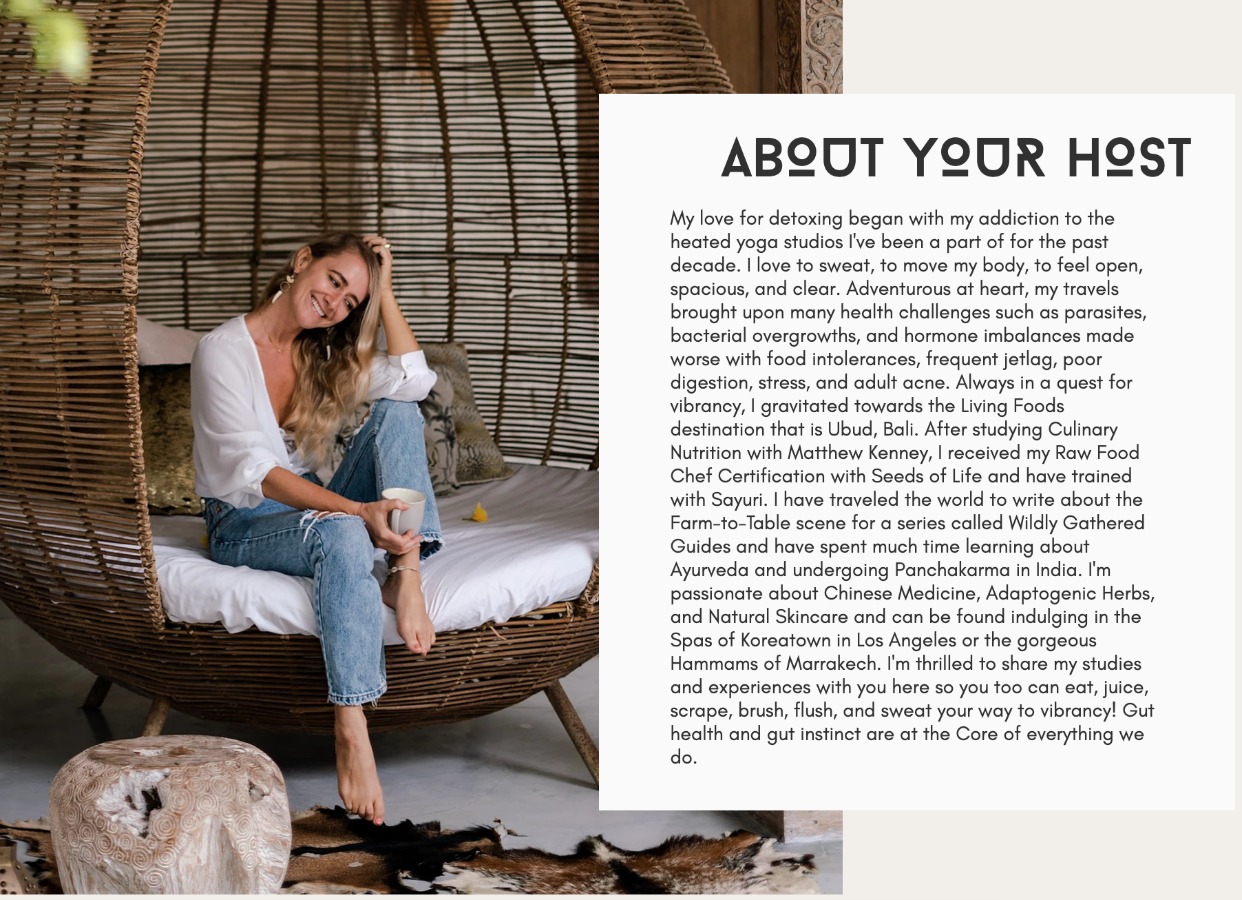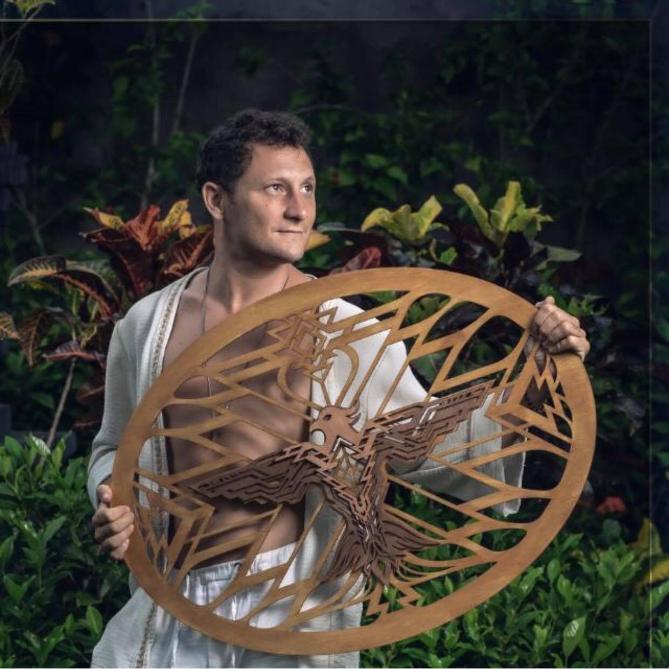 "This program was the one I turned to when it was time for the biggest detox of my life.
The host lives her work in a beautiful, balanced and knew how to guide me in a soft but clear way. Her depth and breadth of knowledge is impressive."
Joe Tandal - USA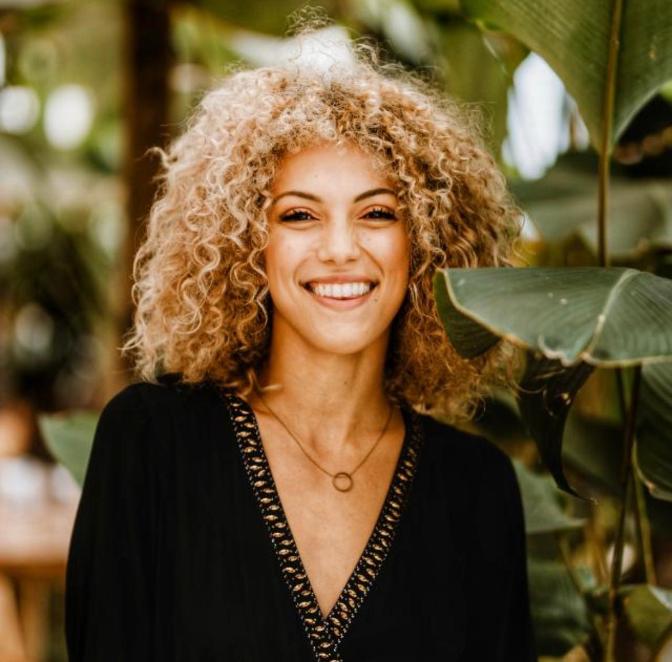 "The work is inspiring and incredibly educational. I love how detail oriented and knowledgeable it is which personally inspired me to detox and take care of my body when I needed to the most. I was shown exactly what kind foods I should eliminate and how it would work best for my body and habits while being guided to get exactly where you need to be." Veronica K.
TOTAL INVESTMENT: 480 USD

EMAIL TO REGISTER: GAIARETREATBALI@GMAIL.COM

THIS ONLINE 7 DAY RETREAT IS AVAILABLE ANYTIME & ACCESSIBLE WORLDWIDE.

Copyright Gaia Retreat Center