4-DAY ONLINE CLEANSE WORKSHOP
APRIL 10-13, 2021
AVAILABLE WORLDWIDE!
WELCOME TO A BRAND NEW *ONLINE* 4-DAY CLEANSE PROGRAM
DELIVERED FROM BALI TO THE COMFORT OF YOUR OWN HOME!


Back by popular demand!


Boosting your health is the best way to shed weight and drop inflammation effectively, as well as boost your immune system to build resilience now and into the future. And you don't have to go through it alone.
Back by popular demand - we are excited to launch the next 4-day online detox program on April 10-13, to experience a full body reset using alkalising plant-based meals and recipes, be supported in a community of other like-minded friends, under the guidance of our nutrition expert and health consultant.

Nutrition is the most important thing in your life, and it affects every cell in your body and whether you are thriving or not. In this cleanse we focus on 100% whole-food fruits and vegetables that gives you a gentle yet deep and effective way to remove emotional and physical toxins in your body. Small lifestyle changes are indeed, achievable, sustainable, and enjoyable through our upcoming program and you will have the option of choosing between a light or deep cleanse, depending on your goals.

After 4-days you will be feeling lighter, leaner, and full of life and energy!
--

THIS PROGRAM IS PERFECT FOR YOU, IF YOU'RE AIMING TO...
✓ lose weight, bloating and inflammation
✓ feel more energized and lighter
✓ ditch the food cravings and empower yourself
✓ balance your hormones and gut health
✓ get the desired body results by cleansing your whole body-system and rebuilding with the right nutrition


IN 4 DAYS YOU WILL:
✓ Feel lighter and leaner
✓ Feel energized and uplifted
✓ Experience more clarity
✓ Look radiant with a glowing complexion
✓ Experience deeper restorative sleep
✓ Boost your immunity
✓ Reset your hormones and restore your gut
----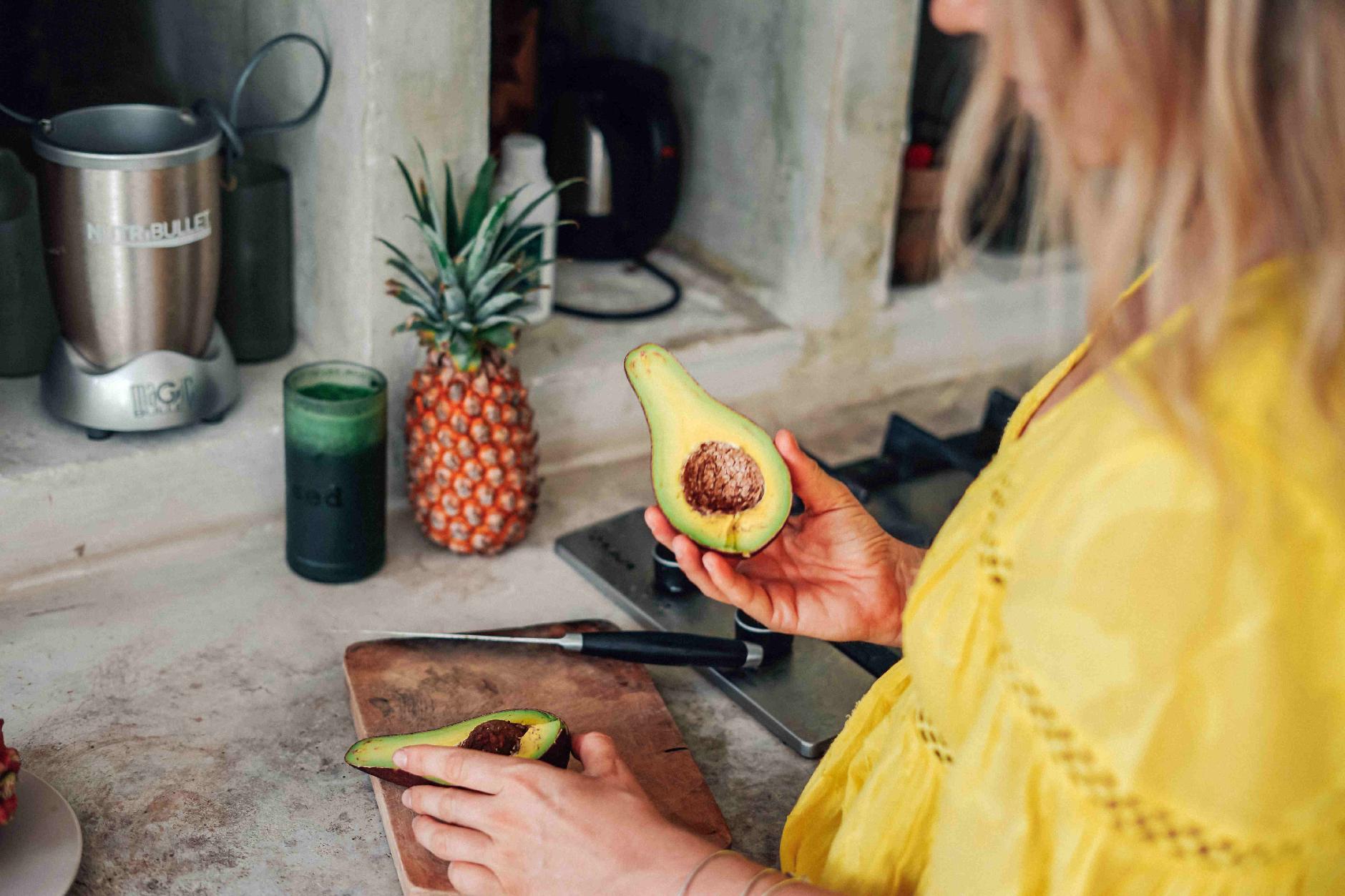 What's included:
*Your choice to do either a light or deep cleanse
*2x 20-min LIVE VIDEO support to get your questions answered (Day 1 and 2) - Via Zoom
*Educational video trainings to boost your health practices and learn about cleansing as a lifestyle
*4-day meal plan booklet with shopping list, recipes, and FAQ sheet
*Daily tips and support to get the most out of the cleanse
*All recorded videos are yours to keep!
*Join a community of like-minded people
*30-minutes post-cleanse health coaching session

DAILY CLEANSE SCHEDULE

DAY 0
Welcome email and video introduction
How to prepare for the 4-day cleanse (Ex: Buying food from the shopping list + Kitchen equipment to buy)
DAY 1
You will receive email 1 with video support, 20-minute LIVE VIDEO to get your questions answered, A health boosting video - introduction to detoxing
DAY 2
You will receive email 2 with video support, 20-minute LIVE VIDEO to get your questions answered, A health boosting video - improving your immunity
DAY 3
You will receive email 3 with video support, A health boosting educational video focusing on - plant-based healing foods

DAY 4
Post-Cleanse ~ You will receive email 4 with video support, Mini recipe e-book with healthy post-cleanse meals, A health boosting video - breaking your cleanse the right way
~

Here is what a typical cleanse day could look like...
7am wake up : water and lemon
8am break-fast : green juice, chopped papaya, apple, cinnamon
10am snack : beetroot juice
12pm lunch : coconut water, mixed salad + ginger/lime dressing
3pm afternoon snack: 2 dates and an apple
6pm dinner : pumpkin soup and steamed zucchini 7pm tea : ginger mint lime.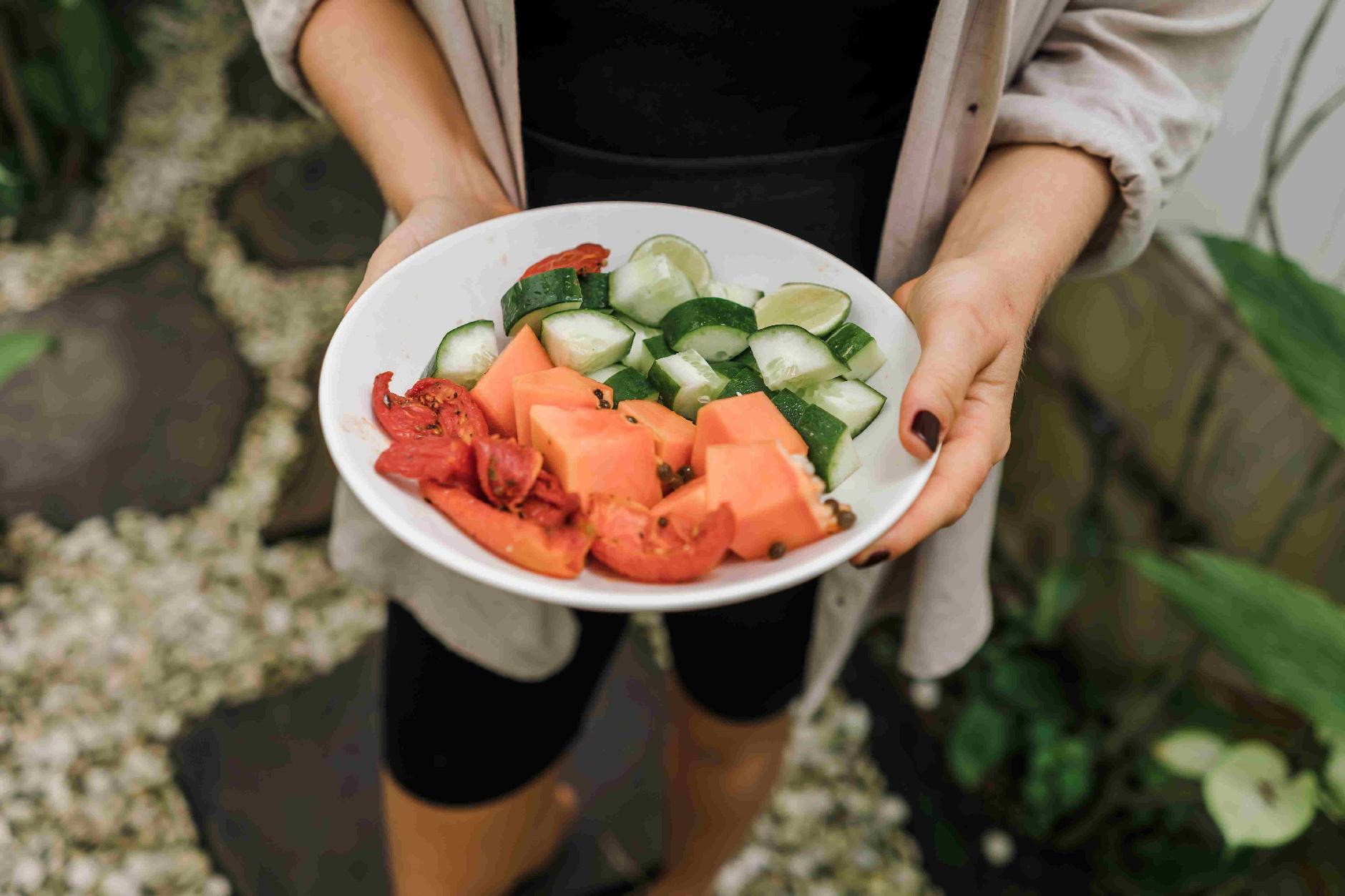 Getting prepared with equipment - what you will need!
*Blender, you don't have to spend a lot of cash, a basic blender works just fine. This is needed to create soups, smoothies and salad dressings.
*A sharp knife, one of your favourite sharp knife that cuts fruit and veg well - you're going to be doing a lot of chopping over the next 4-days!
*Plastic/Glass jars and containers to store your smoothies, soups, chopped veg/fruit in the fridge/freeze
*Optional: A juicer if you are planning to make fresh-pressed juices (you can also blend your fruits and vegetables and strain with a cheese cloth/nut mylk-bag to remove the pulp to create juice)
*Note: You can also cleanse without a blender if you are sticking to chopped fruit, salads, and steamed veg. You are encouraged to have a blender and this is a great investment.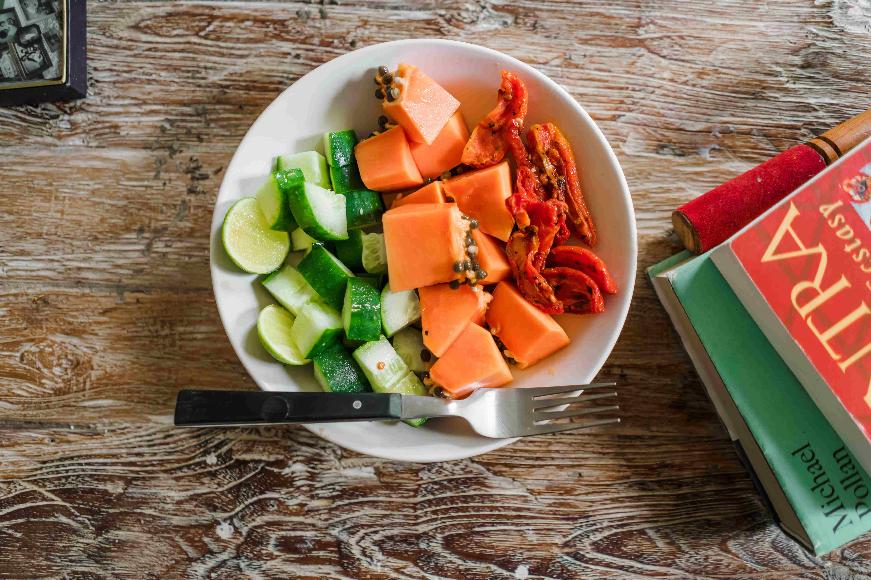 MEET YOUR HEALTH COACH & DETOX SPECIALIST
HOLLY RUDGE



Holly Rudge, a bubbly and Health Coach expert from the Institute for Integrative Nutrition, has taken hundreds of men and women through online cleansing and health transformational programs.
Her mission in the world is to help people feel more energised and body confident, without restrictions. She believes that when you cleanse your whole body-system, at the physical and emotional level, you create more space to get clear on your intentions in life and to welcome in greater abundance. Feeling healthy on the inside ripples into your relationships, your career and how you show up everyday - as your best self.
She spent nearly a decade in Financial Services in Singapore, Sydney and London, and experienced functional burnout first hand, adrenal fatigue, insomnia, a sluggish liver, and was diagnosed with Hashimotos and Hypothyroidism in 2016. She's since overcome her health issues through lifestyle changes and has since created a private health coaching practice that is aligned to her health ambitions and now helping others to do the same.

If you're looking to strengthen and thrive in your body, come and take the 4 Day Cleanse Challenge - starting April 10-13, 2021!

Program is available worldwide and if you cannot attend those dates or have to miss a class, don't worry, all recordings are yours to keep!
INVESTMENT: $147 USD

Payment is required 5 days prior to the workshop and accepted via online bank transfer (beneficiary sender fees apply) or via PayPal (with 4.5% additional fee apply)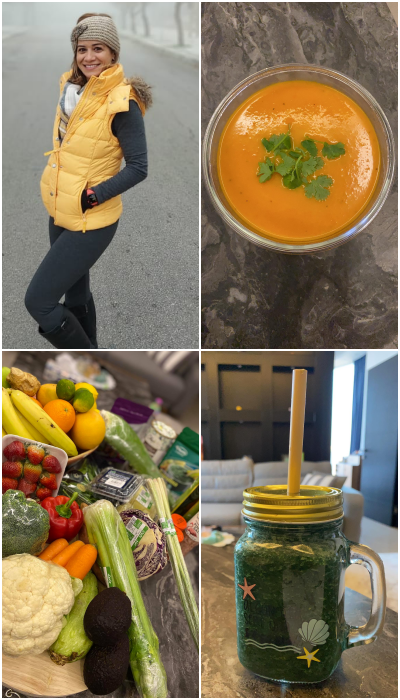 After the holiday season, indulging in Mama's 'Full of Love kitchen' (which I've missed terribly) and no structure in my day-to-day life, I needed to reset for the new year! Upon returning to Bahrain and my normal work routine, I've embarked on a nutritional challenge .. my first Online Detox Retreat with Gaia Retreat Center. The purpose of this plant-based cleanse was not to starve, and from the list of allowed foods I was able to eat as much as I want.. perfect!
"You'll always want what you can't have" is a very real sentiment. I missed my coffee, dairy and salmon! This cleanse reminded me of all the little indulgences and how eating these foods bring me genuine joy. But I've built RESILIENCE by going without them.. my biggest takeaway from that retreat. The nutritionist's expertise, gentle and pleasant demeanor was invaluable throughout this experience. Moving onward, I would like to repeat this program again - perhaps once a month...I've loved the feeling of that 'clean slate'. Thank you Gaia Retreat Center..vehemently! - Amira Hachem, Bahrain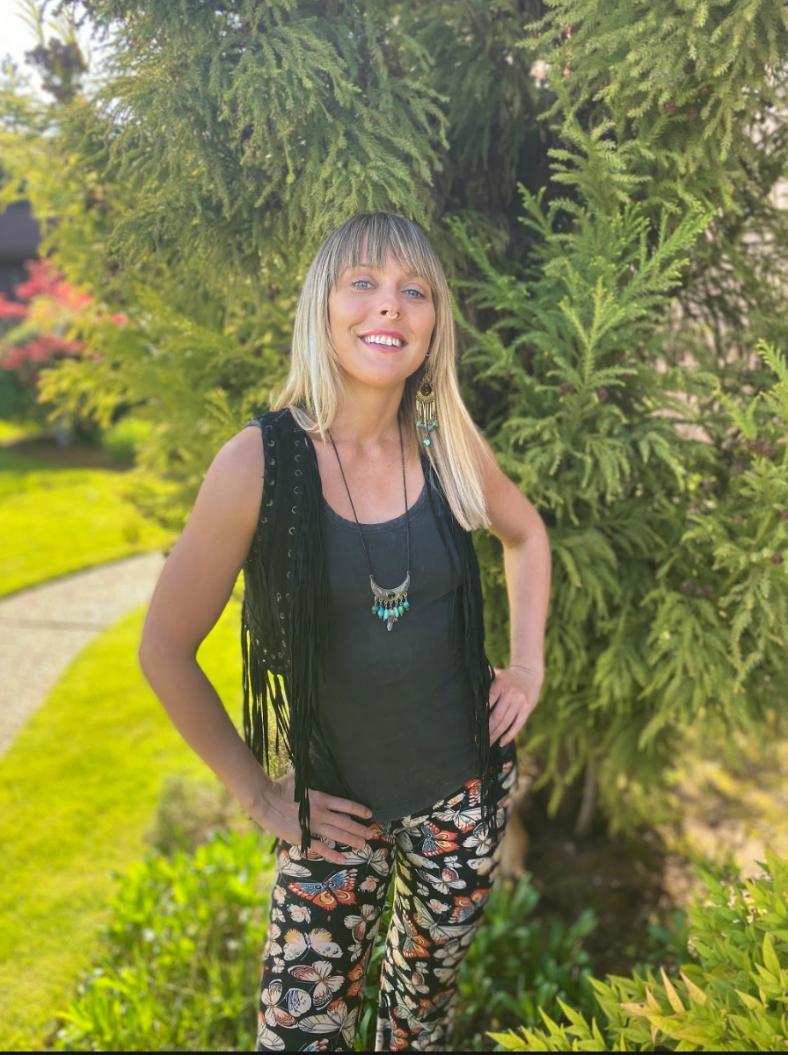 I did two 1:1 coaching sessions, as well as the 4-day cleanse challenge with Holly. I really appreciated her upbeat, caring attitude and how non-judgemental she was while learning where I was at in my nutrition journey compared to where I wanted to be. The cleanse was really easy to follow, and all the recipes she provided were fun to make and delicious. I ended up extending for a few more days afterwards, and I have made permanent changes in my diet and lifestyle since. I look forward to making this cleanse a regular part of my life going forward. - Francesca, Oregon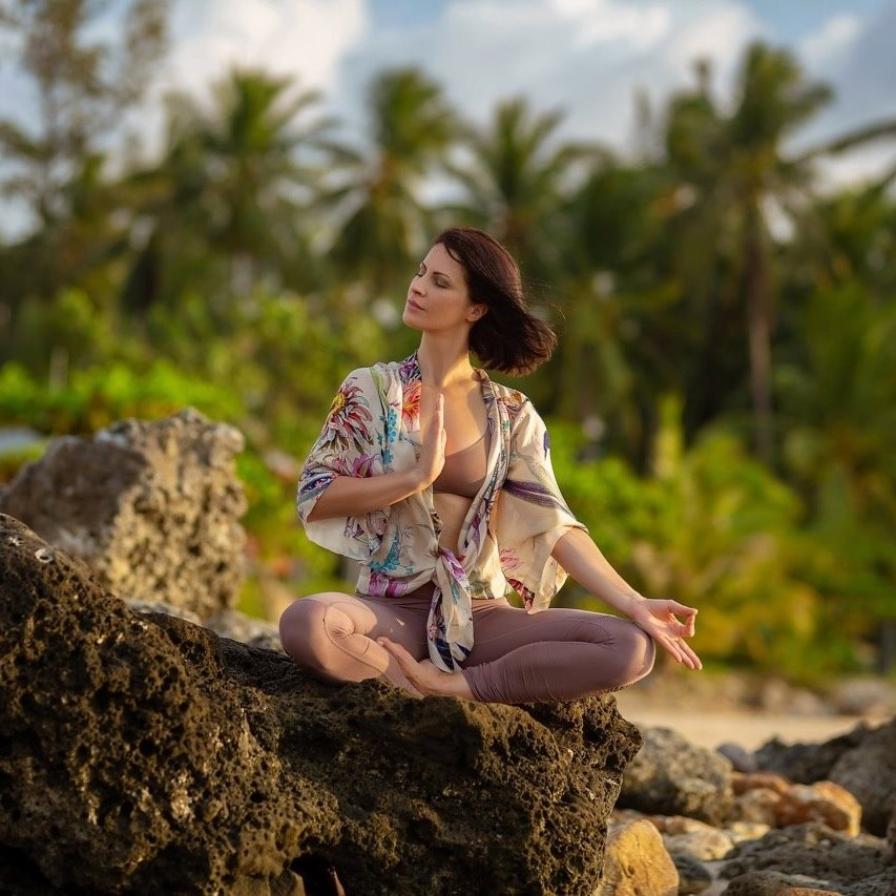 This is post day 5 of my 4 day cleanse and I feel like I have an abundant amount of energy and so inspired by all the delicious recipes that I will continue eating them for the rest of the week!

I thoroughly enjoyed how easy the food was to prepare for the cleanse and how readily I was able to implement the it into my daily life.
And of course, the Gaia detox specialist's Holly Rudge's
uplifting spirit and knowledge, adds the cherry on top of the experience!

Eva Harris - Bali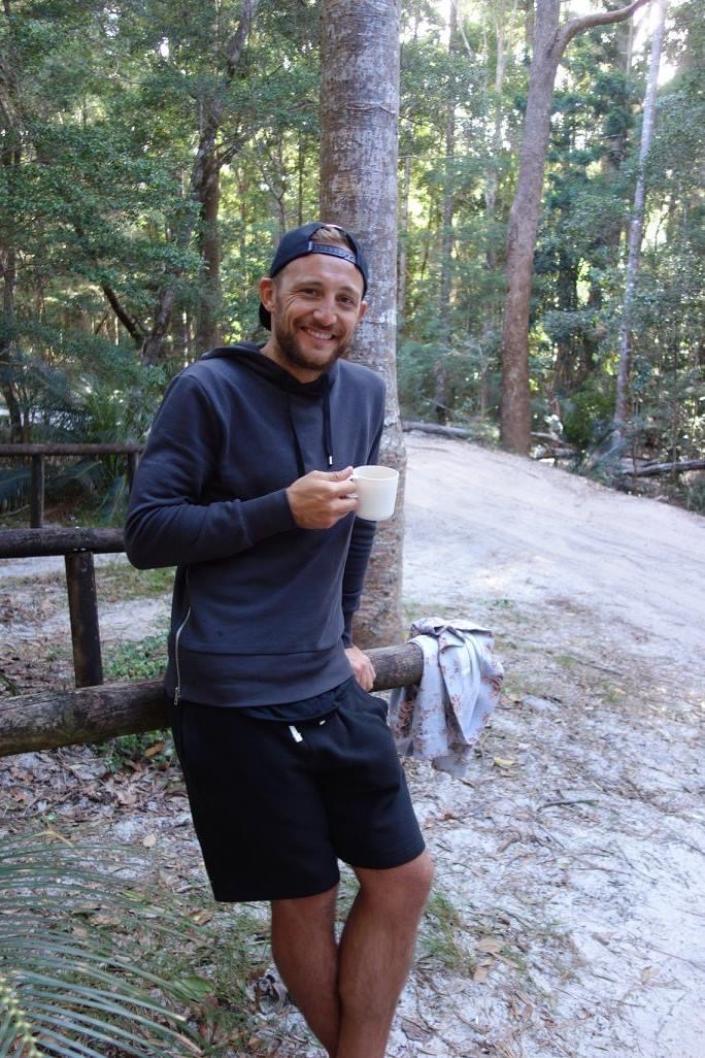 As someone who plays a lot of sports (and probably regularly eats too much meat), this cleanse gave me a good opportunity to reset my nutritional goals. With the guidance from Holly , I was able to make simple, healthy meals and snacks from just fruit and veg and challenge my usual go-to meal choices. The nutritional knowledge I received helped me overcome the fear of not getting enough protein without meat and to truly understand the health benefits of going back to basics. I'm definitely keen to integrate more of her recipes and practice into my normal routine! - Chris, Sydney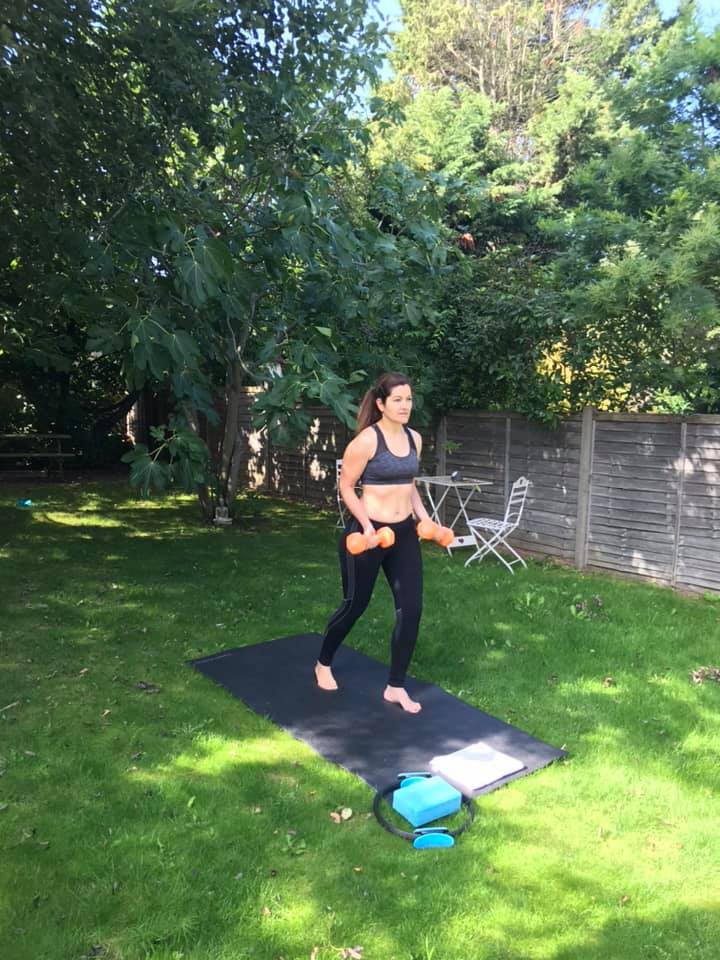 Last month I took part in the 4 day cleanse program. I joined the challenge as I wanted to detox my body and deal better with my adrenaline issues that were affecting my sleep patterns, causing fatigue and bloating as a result of stress. I learned a lot during the cleanse. I especially enjoyed the support of the live videos and the group network that was created as a result. It was amazing to realise that you are not alone in this journey to a healthy lifestyle and that your daily challenges tend to be very similar to what many others out there experience . As a result, I ended up introducing green smoothies first thing in the morning, I decreased coffee intake sustainably and increased my plant based diet and exercise to my days. I also lost over 2 kgs and felt extremely energised. - Lorena, London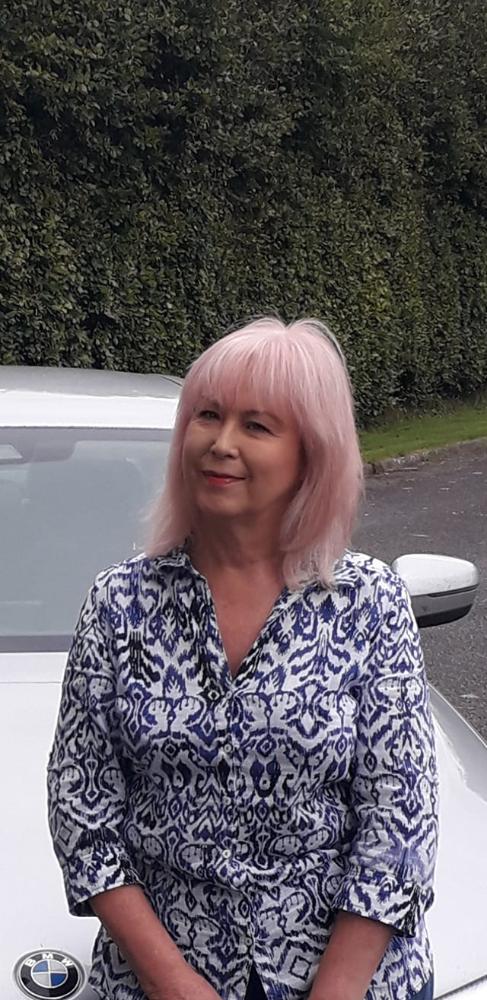 I was diagnosed with stage 3 bowel cancer in 2015. I had radiotherapy, surgery, chemotherapy and then more surgery to do an ileostomy reversal. All of this left my digestive system very compromised. Almost everyday I would experience discomfort, pain and cramps. The more healthy foods I introduced the more pain I felt. My niece Danielle introduced me to this group that was promoting a 4 day cleanse. I decided to sign up. Nothing ventured, nothing gained as the saying goes. I really didn't think I would make it half way through day one but I did and day 2, day 3 and day 4! I can't believe the difference it has made to my daily wellbeing. No pain, no cramps and even lost a few pounds. Needless to say I am sticking to this new healthy eating routine!- Joan, Ireland
Copyright Gaia Retreat Center